OUR BUYER RESOURCES: LOCATE THE PERFECT HOME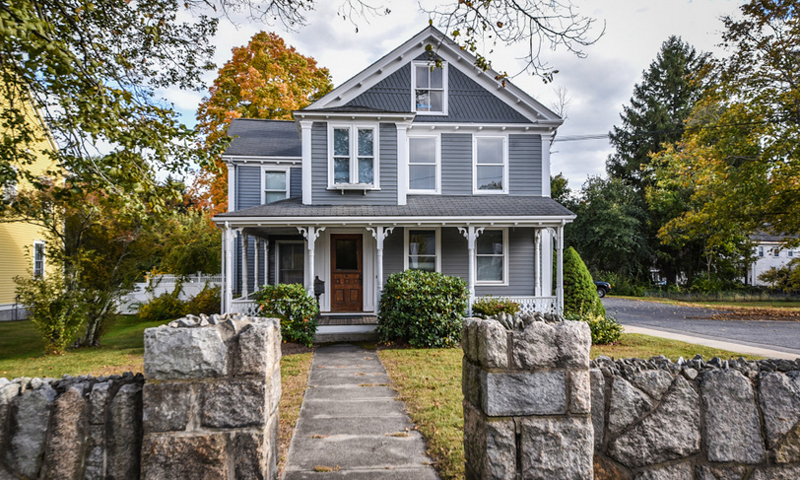 SELECTING AN IDEAL LOCATION
Choosing a home takes time and consideration.
Whether you are a first time buyer or you are looking to up size or down size our realtors at Miller & Associates Real Estate can help you narrow down your search for single/multifamily homes, condos, land or new construction. When it comes to properties we are the experts with over 30 years' experience in Natick, Framingham,Wellesley,Sherborn,Dover and all surrounding Metro West communities. We offer comprehensive services to clients throughout the area.
Get a home Inspection
Before investing your money and prior to signing a purchase and sale agreement get a home inspection.
It is smart to invest in a good home inspection. Inspections reveal any serious problems with the homes fixtures that you intend to purchase such as roof, plumping, electrical and other serious structural problems.
Importance of mortgage pre-approval or pre-qualification.
Before even looking for your dream home you need to know what it is you can afford
It is extremely important to take this step as your offer on any property will be stronger with a qualification letter from your lender. Here at Miller & Associates our realtors have relationships with several lenders if you need assistance in taking this step
What we at miller & associates will do for you
From the first free 1 hour consultation to sitting at the closing table with you when it is finally not just a house, but your home you can rest assured that your realtor at Miller & Associates will be with you every step of the way. Partnering with a realtor is the best way to ensure you are not only protected, but also satisfied with the home you close on. If you elect your realtor at Miller & Associates will represent you as your buyer agent, have a fiduciary responsible to you the client and represent your best interest throughout the transaction.
WORKING WITH A QUALIFIED, EXPERIENCED REALTOR CAN MAKE ALL THE DIFFERENCE.
MILLER & ASSOCIATES, "EXPERIENCE, INTERGRITY, KNOWLEDGE"