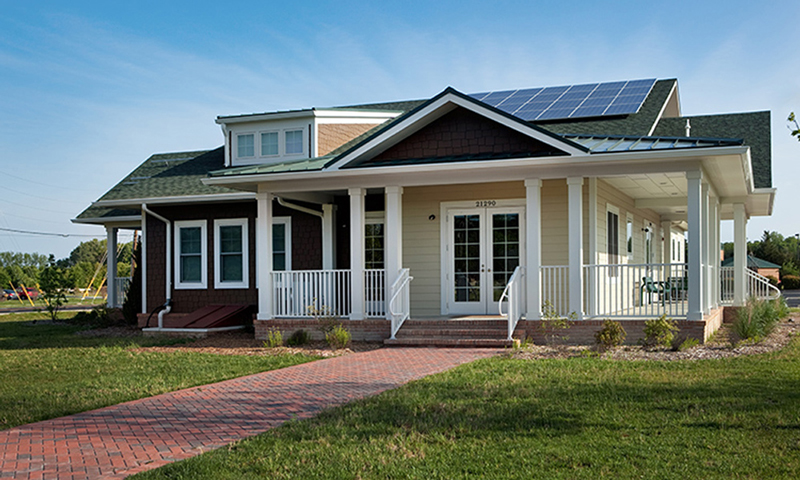 SELLING YOUR HOME?
TRUST "THE EDUCATED CHOICE IN REAL ESTATE" SERVING NATICK & SURROUNDING METRO WEST for over 30 years.
If you are like most sellers, you want to get the most out of the sale of your home, in the least amount of time, with limited aggravation to you. At MILLER & ASSOCIATES REAL ESTATE, our realtors work hard to navigate sellers through the marketing, showing, negotiating and selling process. With over 30 years of experience in the metro west selling market, nobody knows the process better than us. Think bigger is better, think again. From us, you will receive personalized and straightforward advice every step of the way. We guarantee to keep you on track to a profitable sale.
Strategic Advertising
Marketing is one of the most important stages of the home selling process.
Knowing what works and what doesn't in the real estate markets is what counts. At Miller & Associates we can change our marketing strategy overnight, without going to a manager, corporate headquarters or worrying if it is in the budget. You as a seller work with the top from the beginning. Whether it is Realtor.com, Maareco.com, Facebook, twitter or over several other web sites, our job will be to sell your property so that you may move on to the next phase of your lives.
Intelligent pricing
While you may not know it, choosing an inappropriate listing price can set your sale back significantly.
Properties priced to high suppress buyer interest and may keep some buyers from looking at it due to none qualification. By the time the property is reduced because of none sale, those buyers may have already purchased elsewhere. The flip side, Properties being priced to low leave the sellers with less profit then they deserve. At Miller & Associates our realtors will suggest a happy medium, based on a complete market analysis of your home using recent sold properties of similar size and condition as well as other essential factors.
What You Can Expect
At Miller & Associates covering all of your bases is crucial and essential when marketing your home. All of our Realtors are members of the National Association of Realtors, Massachusetts Association of Realtors and the local real estate board.  They all adhere to a strict code of ethics and are all familiar with the complexities associated with the Metro West Market. From start to finish you are made to feel like our only client and we'll
Keep you updated on current market conditions
Offer advice on how to get your property ready for sale, cosmetic work, curb appeal and staging, both inside and out.
Evaluate buyer's offers with you without bias and facilitate the process till closing.
Ready to get your home's sale underway?  Call us at 508.655.5555 or e mail at info@maareco.com for your free 1 hour consultation.
MILLER & ASSOCIATES, "EXPERIENCE, INTERGRITY, KNOWLEDGE"