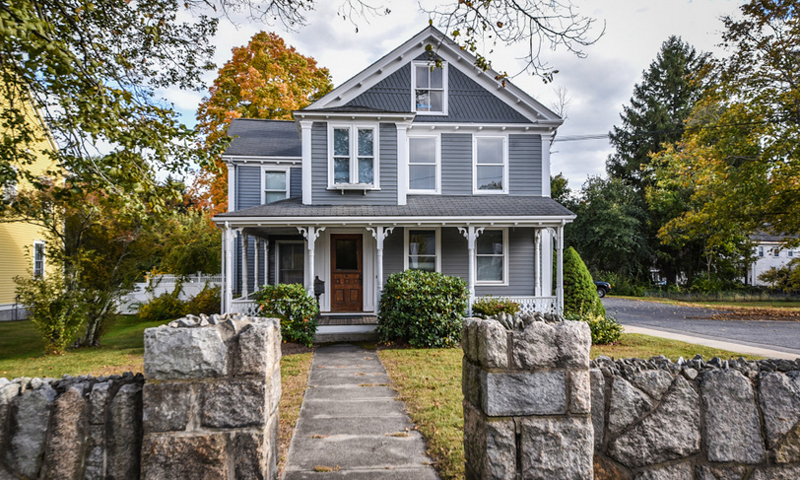 Buyers, Why use a Realtor not just a real estate agent
Not all real estate agents are the same: only those who are members of the National Association of Realtors can be called Realtors and display the Realtor Trademark on their marketing materials, advertisements, business cards and other marketing sales literature.
Here at Miller & Associates, all sales associates are required to be Realtors and subscribe to NARs strict Code of Ethics and are expected at all times to maintain a higher level of knowledge as to the process of helping our clients buy and sell real estate.
At Miller & Associates we pride ourselves in handling what is for most of our clients the biggest financial dealing of their lifetime. We are sure if you had a large medical or legal issue, you would consult a professional. Buying your home is no different.
Still not convinced!
Here are several more reasons why you should use a Realtor from Miller & Associates Real Estate Co.
Realtors Facilitate the Process
A Realtor is a client advocate, the market expert and the negotiating tiger all wrapped up into one independent contractor. Because Realtors are usually solo practitioners, working under the umbrella of a broker firm, they wear many hats .They are sales people, but they are also marketing directors, social media managers and data analysis all in one.
Homeowners rely on Realtors to help them find the most qualified buyer and to navigate the home selling processes. Rules regarding home sales are always changing, and it is the Miller & Associates Realtor job to stay on top of those market dynamics and pass along his or her expertise to their clients.
Realtors Offer Great Resources!
Realtors know the best contractors and can refer them easily to potential seller clients to take care of either the large or small things that need to be done prior to listing the home for sale. We are the link between all things real estate and the novice.
At Miller & Associates we are the unbiased voice of reason. We are the objective set of eyes in the transaction. We help our clients see outside their personal connection to the property, and help them stay level with a transaction know matter what may occur or what the other side may send our way.
At Miller & Associates our Realtors main objective is to get our seller clients the most amount of money, in the least amount of time with little or no aggravation to you, our client.
At Miller & Associates our Realtors maintain a client focused approach. Showing properties and writing offers is just a percentage of what happens in the course of the typical Realtor day: no two days are alike, and no two transactions are alike.
Your Miller & Associates Realtor in the only constant in the real estate transaction.
CAN YOU AFFORD NOT TO HAVE THAT EXPERIENCE ON YOUR SIDE?
EXPERIENCE, INTERGRITY, KNOWLEDGE