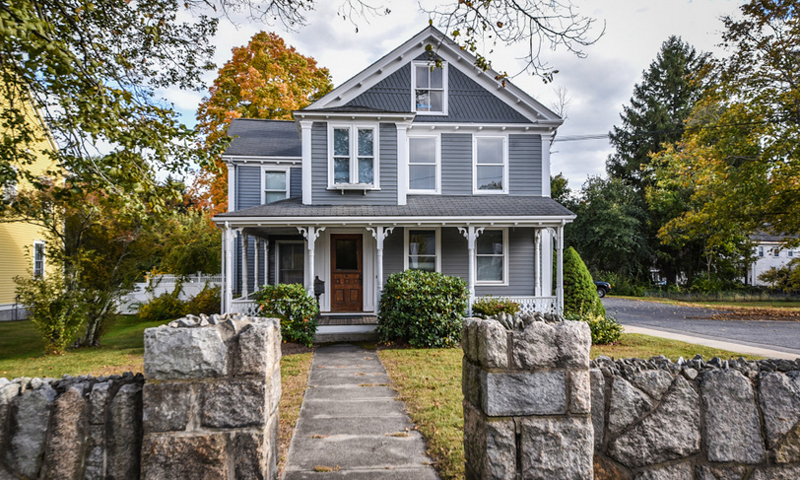 Buyers, Why use a Realtor not just a real estate agent
Not all real estate agents are the same: only those who are members of the National Association of Realtors can be called Realtors and display the Realtor Trademark on their marketing materials, advertisements, business cards and other marketing sales literature.
Here at Miller & Associates, all sales associates are required to be Realtors and subscribe to NARs strict Code of Ethics and are expected at all times to maintain a higher level of knowledge as to the process of helping our clients buy and sell real estate.
At Miller & Associates we pride ourselves in handling what is for most of our clients the biggest financial dealing of their lifetime. We are sure if you had a large medical or legal issue, you would consult a professional. Buying your home is no different.
Still not convinced!
Here are several more reasons why you should use a Realtor from Miller & Associates Real Estate Co.
Realtors Facilitate the Process
Before even looking for your dream home you need to know what it is you can afford
Your Miller & Associates Realtor can represent you as your buyer agent with a fiduciary responsible to serve in your best interest throughout the transaction from the first viewing to the closing of your home, assisting you in getting the best price, insuring you of the best referrals for your home inspection, legal needs, financing options and if need be contractor or handyman referrals.
At Miller & Associates we are the unbiased voice of reason. We are the objective set of eyes in the transaction. We help our clients see outside their personal connection to the property, and help them stay level with a transaction know matter what may occur or what the other side may send our way.
At Miller & Associates our Realtors maintain a client focused approach.
Showing property and writing offers is just a percentage of what happens in the course of the typical Realtor day: no two days are alike, and no two transactions are alike.
Your Miller & Associates Realtor in the only constant in the real estate transaction.
CAN YOU AFFORD NOT TO HAVE THAT EXPERIENCE ON YOUR SIDE?
EXPERIENCE, INTERGRITY, KNOWLEDGE